Why Choose Starr Partners to sell your property?
Property prices rise and fall, but one thing that should remain consistent is good customer service. Acting as your property partner in the sale of your property is a big responsibility, one we take very seriously. We believe in gaining your trust, exceeding your expectations and trying to make the whole experience less stressful.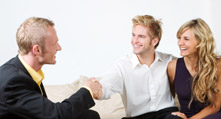 Exceeding Expectations
Customer service plays a vital role in Real Estate. At Starr Partners we have always gone out of our way to offer an all-encompassing service to every client and are often lauded for exceeding our client's expectations.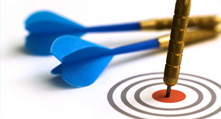 Accurate analysis
Starr Partners carry out hundreds of market appraisals every single month, giving us an intimate understanding of property prices in your area. Our evaluation process involves numerous factors and is designed to provide the most up-to-the minute market advice.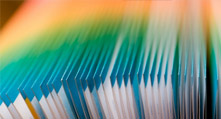 Twenty-Eight Offices, One Team
Starr Partners actively encourage solidarity amongst our offices, resulting in your property being promoted by our entire network. Our office network is growing all the time; however our goal is not to be the biggest but to be the best!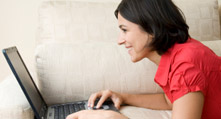 Always one step ahead
Starr Partners have always been a company that leads rather than follows and are constantly at the forefront of modern techniques and technologies, whilst still maintaining our traditional values and integrity.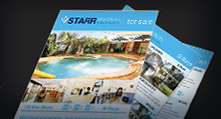 Made to Measure Marketing
Let's face it, when selling or letting your property the main priority is achieving the highest price. At Starr Partners we understand that every property is different, so every Marketing Campaign needs to reflect this.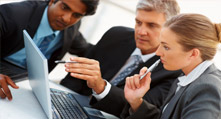 Partners by name, partners by nature
Our ethos has always been that we work 'with' our clients, opposed to working 'for' them. By carefully listening to your needs and by working together we will maximize the chances of getting you the best price.