Why choose Starr Partners to manage your property?
The experienced Starr Partners Property Management team look after over 12,000 properties on behalf of our clients in Sydney and around New South Wales, relieving clients from the constant responsibility of being a landlord. Our ethos has always been to treat every managed property as if it were our own.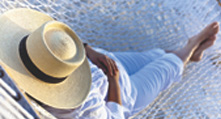 Relax, let us take care of it
Peace of mind is a valuable asset for landlords. Our people deliver property management services expertly, consistently and always with the aim of giving our clients peace of mind - and maximizing the value of their property.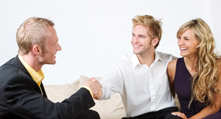 Proactive, not reactive
At Starr Partners you will be allocated a dedicated Property Manager who will proactively manage on your behalf. You get professional but human service, not a call centre. Your Property Manager will guide you through all of the legal and practical issues.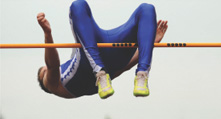 Raising the bar in Real Estate
It takes skill and expertise to negotiate the best price for your property which is why Starr Partners take the professional development of all our staff very seriously. We have established a comprehensive training programme, ensuring your biggest asset is in safe hands.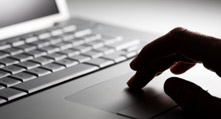 The agent that never sleeps
The Starr Partners website is amongst the most visited in Australian Real Estate, with approximately 30,000 visits per month. We view our website as an extension of our team; - as when we're not working, our website is there 24/7 to service your needs.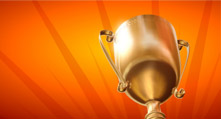 Exceeding Expectations
Customer service plays a vital role in Real Estate. At Starr Partners we have always gone out of our way to offer an all-encompassing service to every client and are often lauded for exceeding our client's expectations.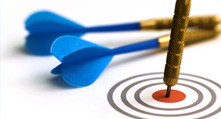 Accurate analysis
Starr Partners carry out hundreds of market appraisals every single month, giving us an intimate understanding of property prices in your area. Our evaluation process encompasses numerous factors and is designed to provide the most up-to-the minute market advice.